Unitgift Custom printing Mobile phone holder with car mount, mobile phone is no longer afraid of falling when you drive or outside

I have seen a lot of accessories around my phone,
But it is estimated that mobile phone popsocket holder grid is the only thing that is so popular and popular
Fell in love with a small artifact around a mobile phone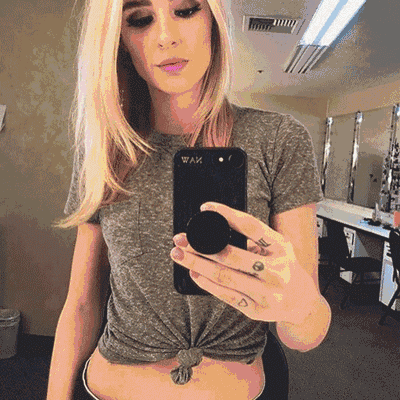 This mobile phone holder grid of the phone peripheral small object, called the airbag mobile phone holder - Unitgift Pop sockets mobile phone holder "bubble" airbag mobile phone branch, and supermodels also use it as a fashion accessory in daily wear.
Unitgift Pop sockets mobile phone holder "bubble sau" airbag phone holder
▼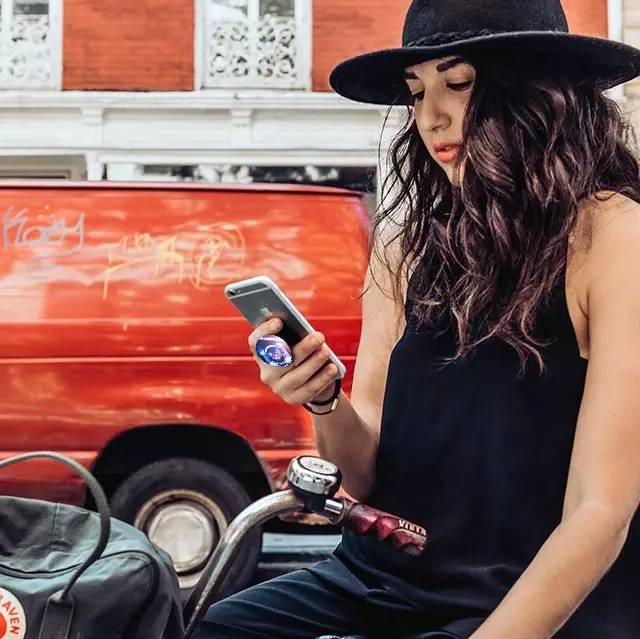 In addition to Victoria's Secret, there are also many fashion bloggers, big coffees and other celebrities, who have also become its supporters...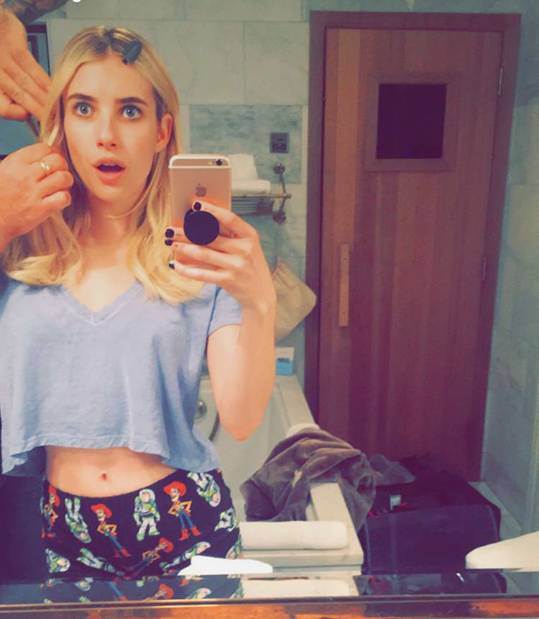 Hollywood star Emma Roberts is using it.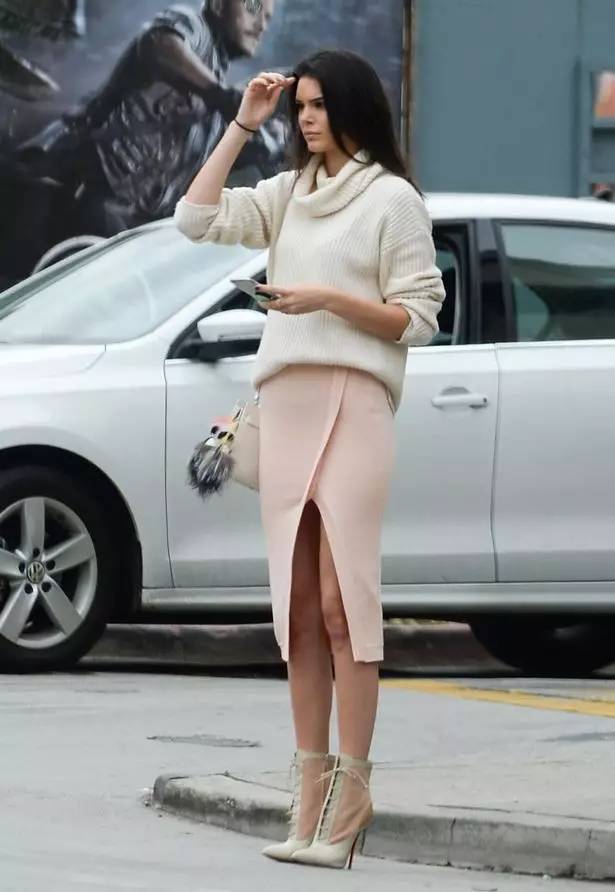 Supermodels Gigi (Gigi Hadid) and Kendou (Kendall Jenner) are big fans.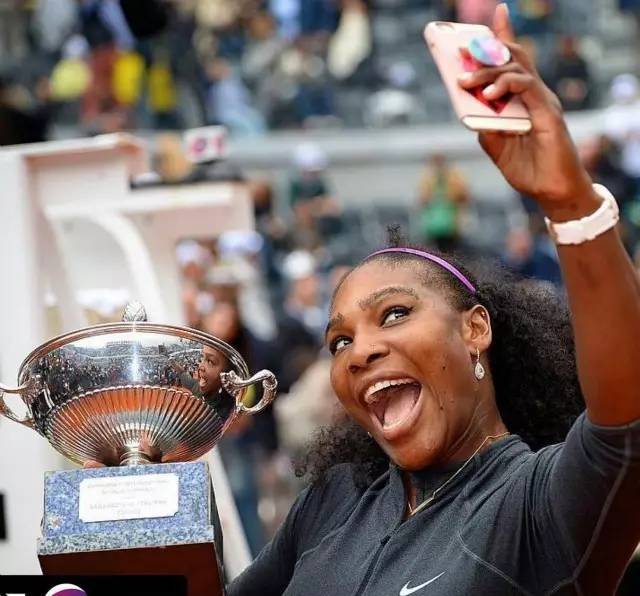 Even the famous tennis player Serena Williams uses it.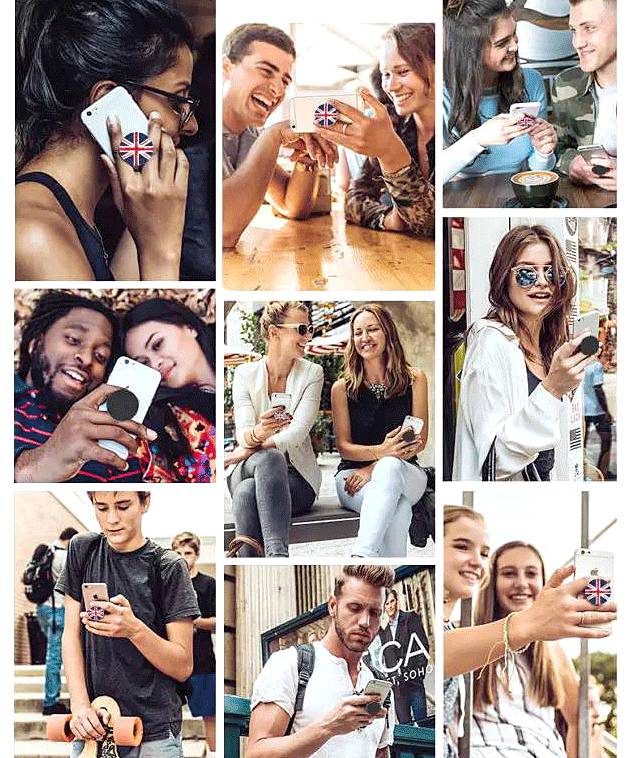 If you just think that Unitgift Pop sockets mobile phone holder is just a mobile phone base that has nothing else to do but good looks, you are very wrong, with a patented airbag design that can be contracted up to 12000times, making it instantly become a multi-purpose mobile phone holder...
PopSockets has a patented airbag design
It can be used for versatility
▼
After pulling out the air bag, you can safely operate the mobile phone, Ipad, or set up on the computer with one hand, whether it is texting, playing selfies or supporting watching videos, etc., the most awesome thing is that it can also be used as a storage mobile phone cable, so that it is convenient to use fried chicken!
Rack on the computer to free your hands
No more scrambling with your phone at work
▼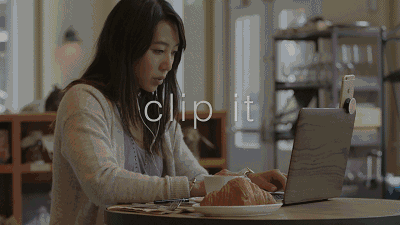 It is stress-free to use as a mobile phone and Ipad holder
▼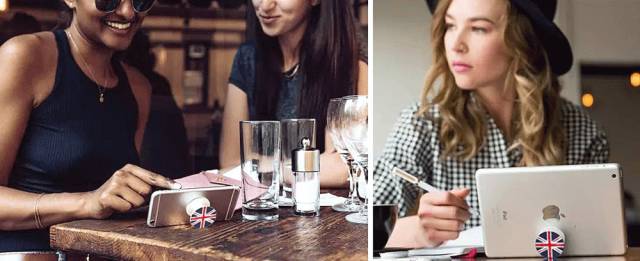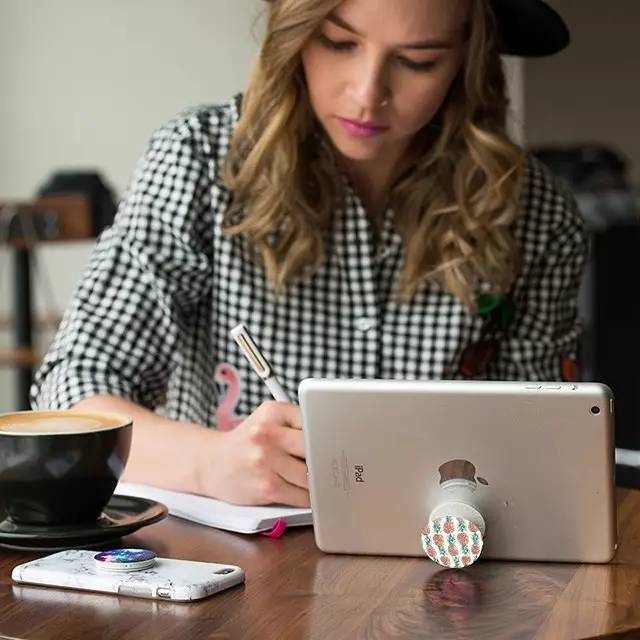 It can also be used as a storage cable
▼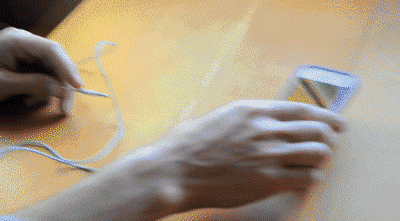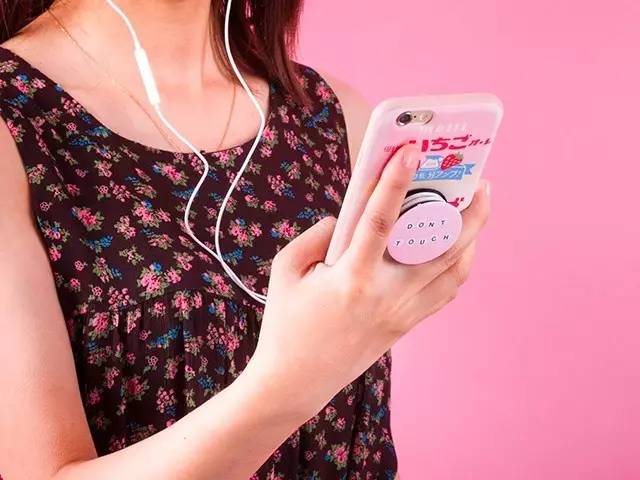 Play with your phone, take selfies, and do it easily with one hand
Never be afraid of slipping and falling again
▼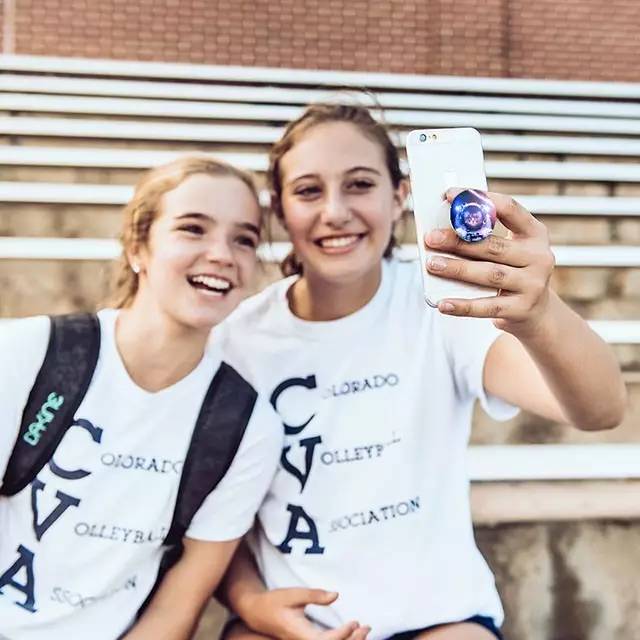 These functions can also be used by ordinary mobile phone holders?! I know that you won't be satisfied easily, in fact, the most surprising thing about PopSockets is that it is still a phone holder that can be hung up...
There's also a small gadget, popclip, that can be used with Unitgift Pop sockets mobile phone holder...

With it, not only in the car, bedroom, kitchen, office and other environments, but also free your hands whenever needed...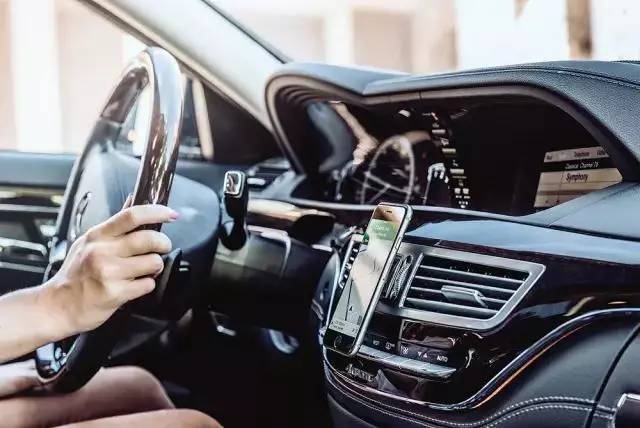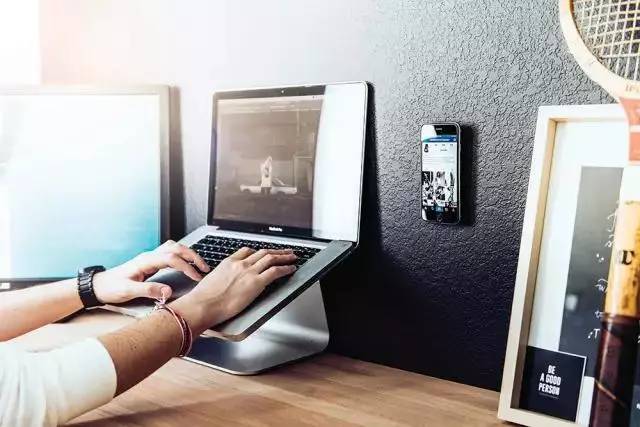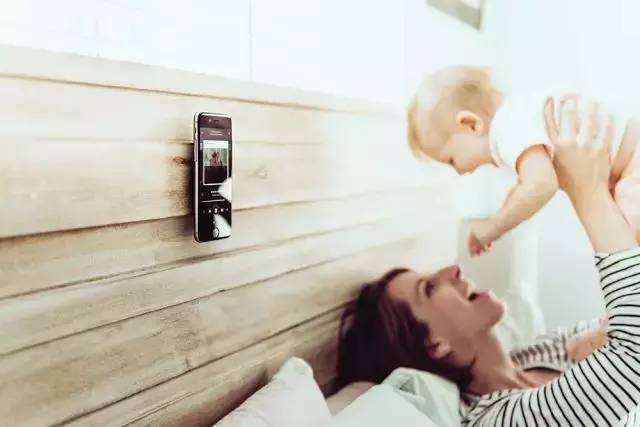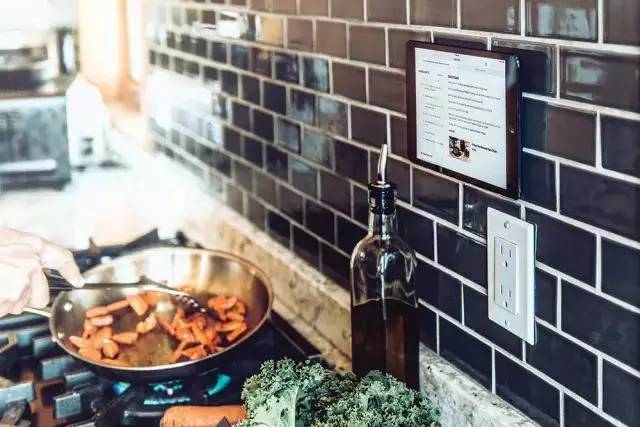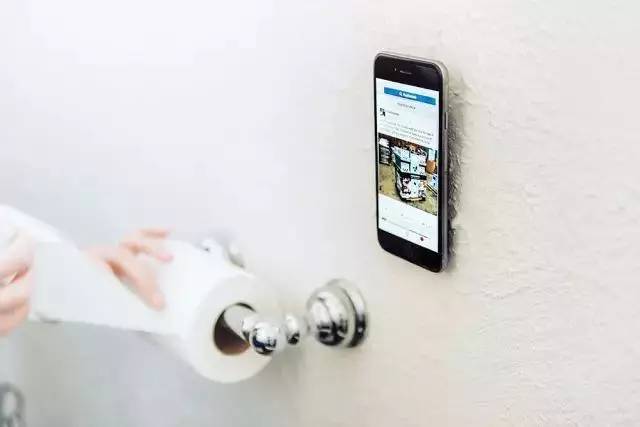 In addition to the above cool functions, it is also a stress relieving artifact, when you are in a bad mood, press and twist, what is more stress-reducing...
With proper use (nonviolent pulling), the balloon will not break if it is contracted 12000,<> times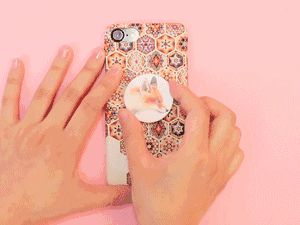 It uses 3M patented soft-suction nano-glue, which is very firm and removes without leaving traces. Can be pasted repeatedly
And if you refuse to be monotonous, then PopSockets' versatile DIY background change function is the only choice that makes you love it, and you can change it as you want, it's so willful...
Any DIY bracket surface pattern can be made
To cater to changeable scenarios
▼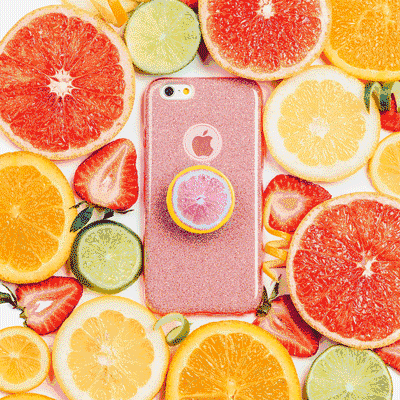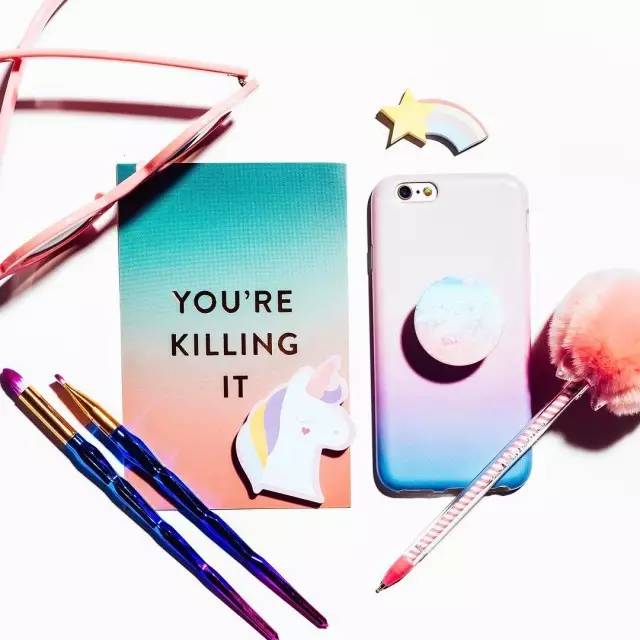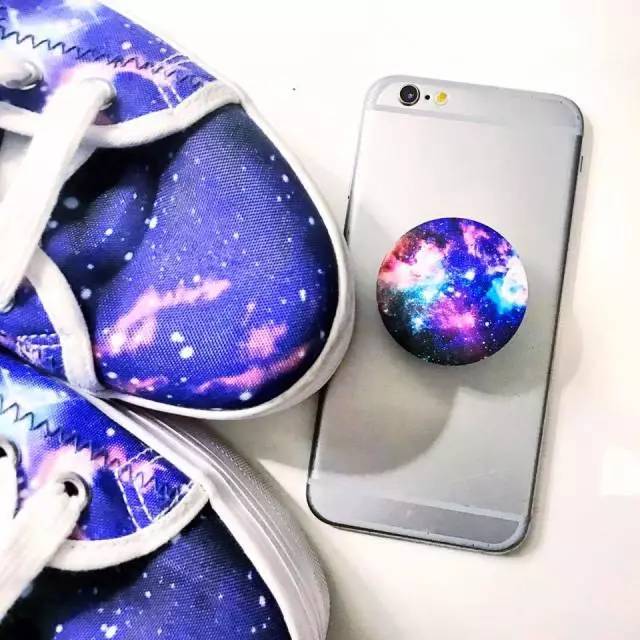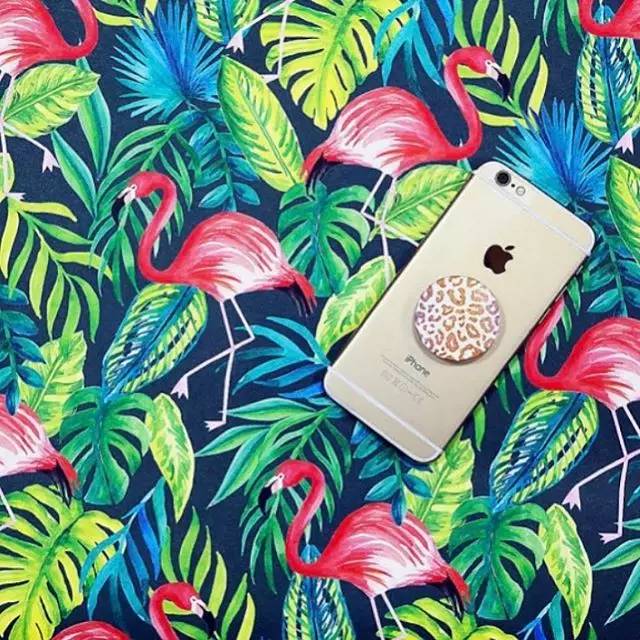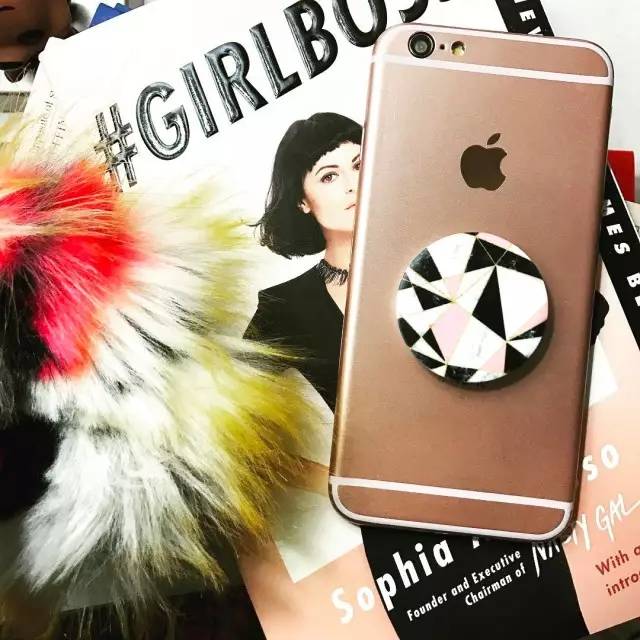 Let's take a look at the full video to learn more
With a mobile phone holder with functions such as selfie, storage earphone cable, concave shape, etc., who else can be so cool besides it?! How can you not let people love it...
Such awesome Unitgift popsocket phone holder
welcome to custom your mobile phone holder here now: